History: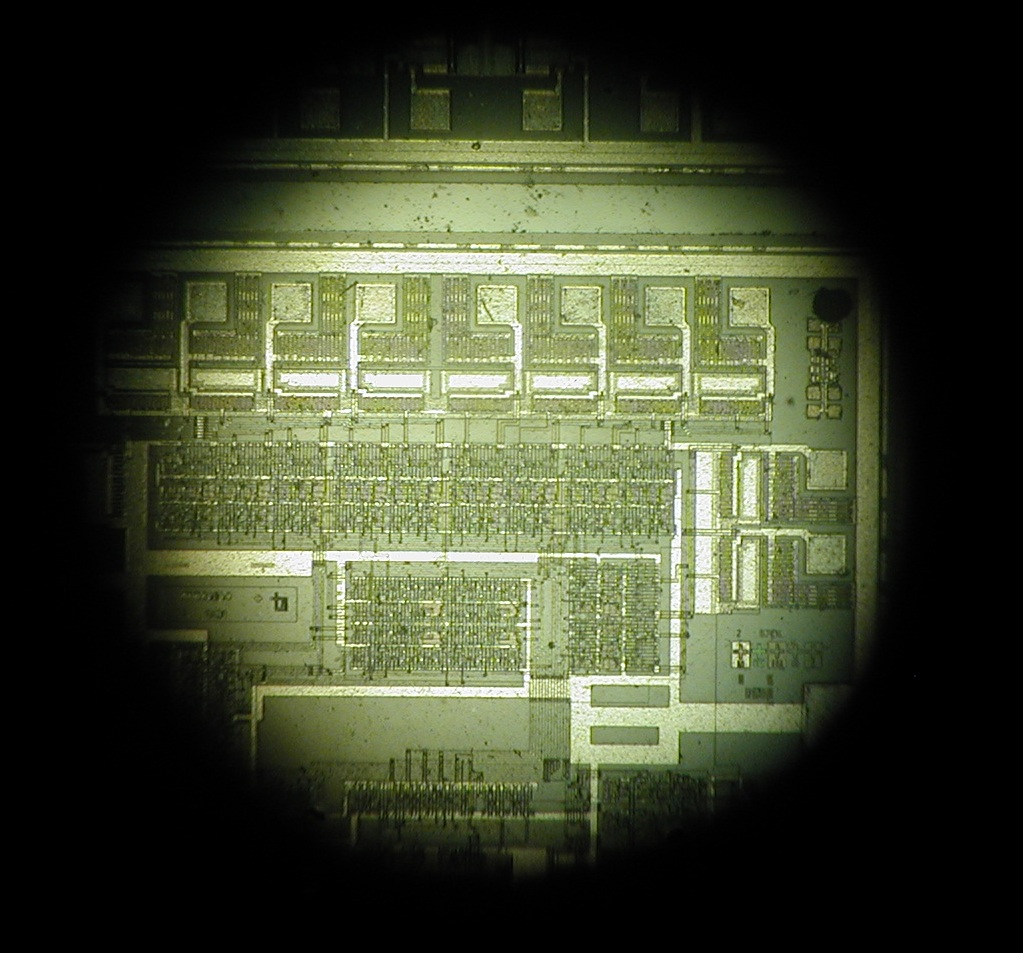 KAMEA was founded in 1991. In beginning we focused on providing services for special semiconductor production equipment. The movement of our company was supported by our highly qualified staff, who graduated in many courses abroad and improved their skills directly at producers of these machines. In the first period, of approximately 2 years, we were providing these services for the last concern TESLA.
Due to the decline of the semiconductor production in former Czechoslovakia, we had to spread our offers to the neighbourhood states. To attract new customers we had to prove high standard of our services. In these years we earned the support of semiconductor equipment makers, such as ESEC, ASM, DELVOTEC, etc.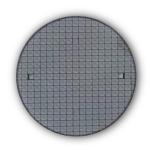 As we were a small "East" European company, difficult to be identified by our potential clients, this support was very helpful. After overwhelming the early stage problems, we extended our field of development and construction of new machines. We also started refurbishing and upgrading used equipment according to customers' requirements.
Gradually we built up our construction part from back end, through optical equipment (microscopes) to wafers (front end). Throughout this period we started providing deliveries of spare and newly developed parts for semiconductor companies too. By participating in different projects we have also been helping various educational and scientific institutions (e. g. STU or SAV).
Milestones:
| | |
| --- | --- |
| 1991 | KAMEA founded and placed at the rented area of late TESLA Piestany |
| 1993-4 | Cooperation with TESLA Sezam, The Czech Republic began |
| 1995 | Cooperation with INTERMOS, Budapest, Hungary began |
| 1997 | New site of company bought and reconstruction began |
| 2002 | KAMEA officially moved to the new building at Nikola Teslu street |